An interview with Lara Botta (VP of BOTTA EcoPackaging, Top 10 Technovisionarians 2020) published on The Good in Town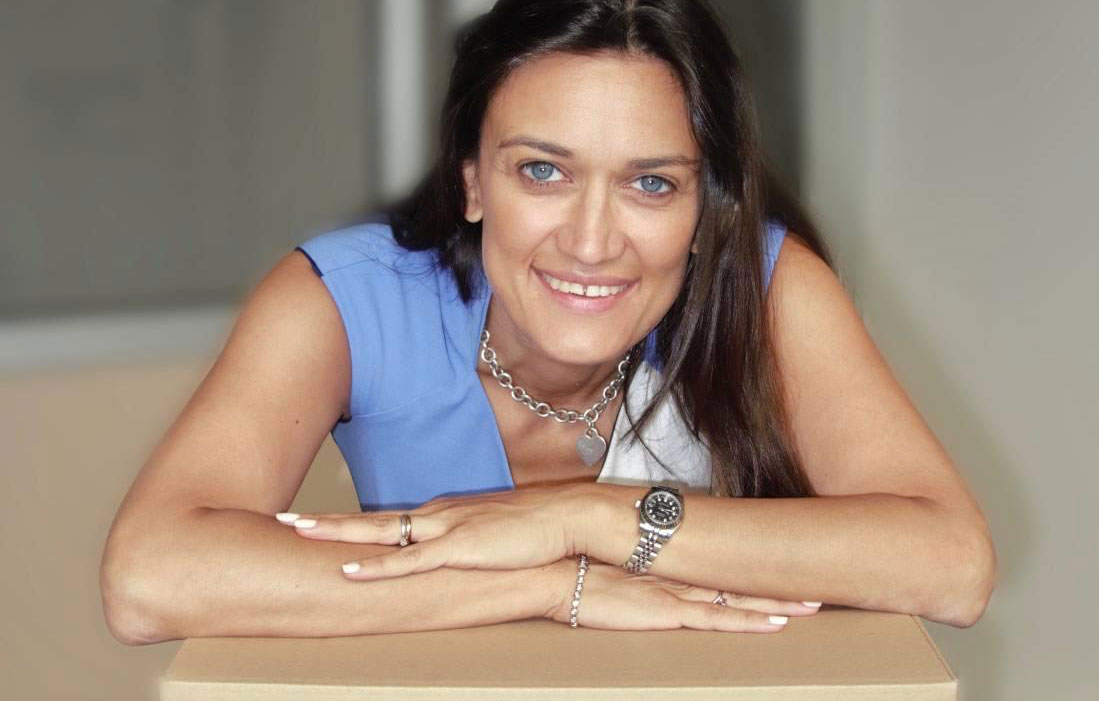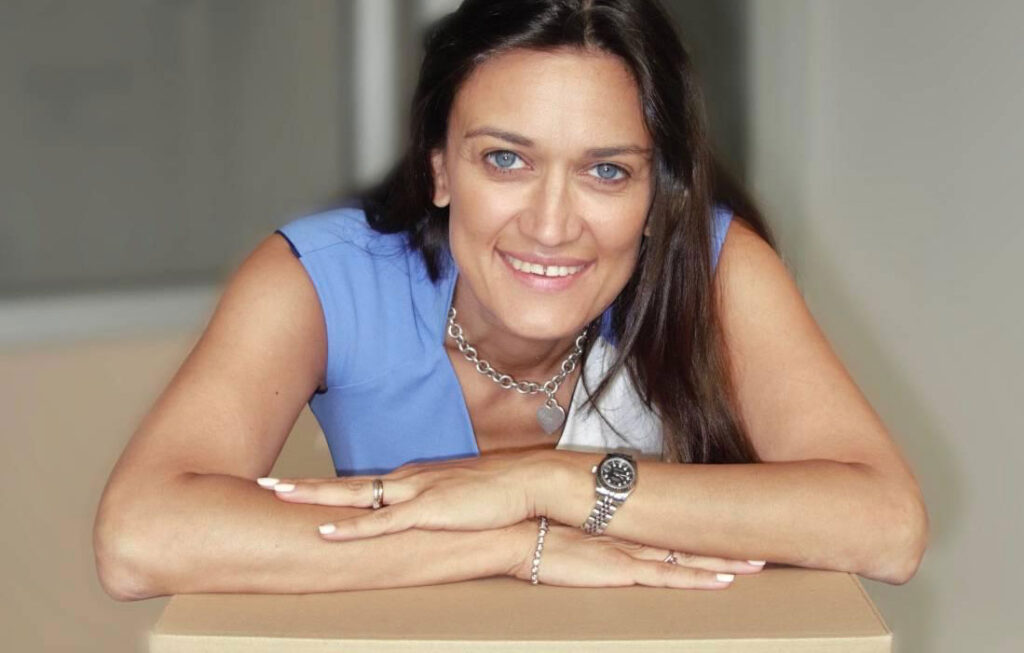 The year 2021: the promised beginning for green evolution. Instead of the environment, economic and social impact will receive more attention. Italian companies have done so much about it, but yet more things need to be done. The aim is not only to achieve the desired level of sustainability but also to solidify the international competitiveness of Italy's manufacturing sector. The true revolution starts from the introduction of a long-term, systemic approach toward the concept of the product life cycle.
Some actions towards that direction have been adopted at the community level and by technical frameworks which regulate waste management. For example, as of January 1st, 2021, there exist some new rules classifying and managing urban waste following the execution of the National Waste Management Programme. This program will push manufacturers to go beyond the 'cradle to grave' (disposable product) concept, and instead embrace the practice of Life Cycle Assessment by which the entire lifecycle of a product is taken into consideration. Such a good practice is planned to be the basis for official regulation in achieving the ambition of halving the amount of urban waste going to landfills by 2035 from the current average of 22%.
Such actions are the pillars of the circular economy and must be supported by research and technological development. This year, Women&Tech by the Women and Technology Association, presented again the 'Technovisionaries' award to women with innovative interpretations of circular economy. Now in its 15th edition, this international prize is awarded to female entrepreneurs, researchers, and academics, who work in the public administration and the communication sector and whose innovative vision creates a difference in transparency, ethics, and environmental and social sustainability. These women do not wait for the future to happen but instead make themselves the main designer. 
One of the 2020 awardees, Lara Botta is the Business Development & Innovation manager at BOTTA Packaging, a 70-year-old Italian family business producing corrugated boxes and packaging. Previously, she worked at the headquarter of Roche, a multinational pharmaceutical company, after completing a Master's degree in the Sociology of Gender at the University of Edinburgh, UK. She decided to return to Italy after 10 years of working abroad, applying her knowledge to face challenging leadership in introducing growth initiatives, technological innovations, and internationalization in a family-owned company. Now a business with sensitivity to sustainability and social responsibility, BOTTA Packaging specializes in innovative and ecological packaging solutions, it also has won the 'Italian Eco Pack' award from Turin Polytechnic and the 'Sustainable Packaging Expert' award from Comieco (National Consortium for Paper Recycling). Based in Trezzano Sul Naviglio, BOTTA Packaging, for its advanced e-commerce portal named Instapack.me, also has become one of the 11 Italian companies selected in the Financial Times Europe's 100 Digital Champions.
What follows next is the complete interview with her entailing her vision of a greener future.
What is being a 'techno visionary' to you?
"It means to have a vision, try to look beyond, understand where the market is going, use technology and all means available to get where others are not yet there promptly. It means a step taken not only by technology but also integrated with the development of people and related sectors. It means to see beyond one's nose, and realize that behind every success, there are also many failures, and that is why one must take a long-term and all-encompassing view".
What does it take to put an idea into realization? 
"For small companies, it is certainly a difficult thing to do since innovation is generally regarded as a barrier in need of budget support. A concept I favor the most is one called frugal innovation, which means to use innovation born out of simple and everyday tools. Since the infrastructure is at a minimum level, this concept originates in developing countries where lateral thinking is used instead of facing adverse circumstances. I have been trying to apply this concept of doing the best with what you have not only to my family business but also to Italian Small and Medium-sized Enterprises (SMEs)."
How difficult is it to propose a different way of thinking to an Italian, family-run, SME? 
"I went all the way to create my own space. I did experiments to show concrete results. Change is frightening: in the past, it was always the same routine at work for an entire generation, now continuous innovation is a must, and staying in the market means non-stop evolution."
What was the first innovation you brought to the company?
"A virtual warehouse named instapack.me. As an advanced e-commerce project, it uses Robotic Process Automation (RPA) to help with repetitive tasks. This virtual warehouse stores packaging products available nationwide to which customization can be ordered and delivered 24/48 hours throughout Italy can be requested, which is how the production and distribution chain work. In addition to that, other projects are supporting the circular economy idea. Not only do we make sustainable boxes, but we also focus on supporting the green transition throughout the logistics chain, such as packaging and transport. One example is our free service called 'Pallet Calculator' which shows you the required storage space in advance for space and transport optimization. With the boom of e-commerce, boxes are no longer just a commodity as previously considered, and packaging has acquired a higher value. Therefore, we also offer sustainable solutions derived from our great attention to the needs of our business partners and end users.
How has the pandemic influenced individuals' sensitivity toward the environment?
"As far as our industry is concerned, the pandemic has stimulated online shopping and brands have had to pay more attention to the environmental impact of packaging."
How do you navigate the battle for the reduction of gender stereotypes? 
"I am a member of the Assolombarda Young Entrepreneurs group and have held various positions before now becoming the national vice-president of the Young Entrepreneurs of Confindustria. I have dedicated time to projects promoting STEM subjects (science, technology, engineering, and mathematics) to young girls because unfortunately, these sectors are still male-dominated disciplines due to a cultural heritage. I want to avoid losing a lot of potential talent, while at this moment in history, we have a great need for excellence. Let's think, for example, about the field of Artificial Intelligence, there are still few women and we have to change that status to eliminate these gender disparities."
Translated from the original article (Italian only): https://www.thegoodintown.it/fare-il-meglio-con-quello-che-si-ha-la-svolta-green-parte-dai-piccoli-gesti/