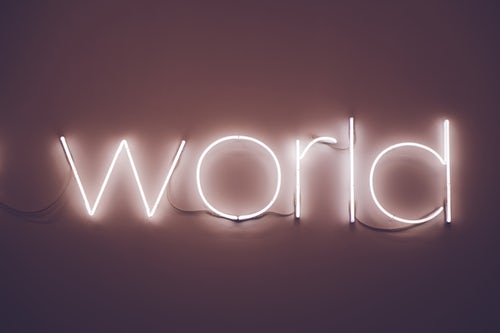 At Botta Packaging we have always been attentive to our surroundings and believe in sustainable economic and social development in the interests of the community and the territory in which we operate.
In fact, the company adopts a policy that reconciles economic objectives with the social and environmental objectives of the area in question, with a view to future sustainability.
Human resources management plays a central role in the company's activities, which is committed to ensuring the well-being, health and safety of all our employees and partners. Their involvement and professional growth is now further enhanced by agile information sharing solutions and innovative technologies that simplify procedures. The company is committed, in synergy with its partners, to the respect of human rights throughout the whole production chain.
In order to achieve satisfactory results in terms of sustainability and environmental protection, improving our ecological footprint through the optimisation of production processes to be part of a responsible supply chain, we have involved our external partners: customers, suppliers and sales network
The company has a long-stablished dialogue with the local community. We have collaborated several times with local institutions and training institutions by participating in days of "OPEN CYCLE" to raise awareness of the importance of recycling paper and cardboard, in collaboration with COMIECO.
The company is, also, involved in initiatives to welcome high school students in alternation between school and work; Laboratorio di Impresa project aimed at undergraduates of the University of Milan Bicocca and Invest Your Talent in Italy project with the Ministry of Foreign Affairs and International Cooperation Policies.
A family company, which has been doing its job with passion and has been keeping  an eye to the future, from 3 generations.