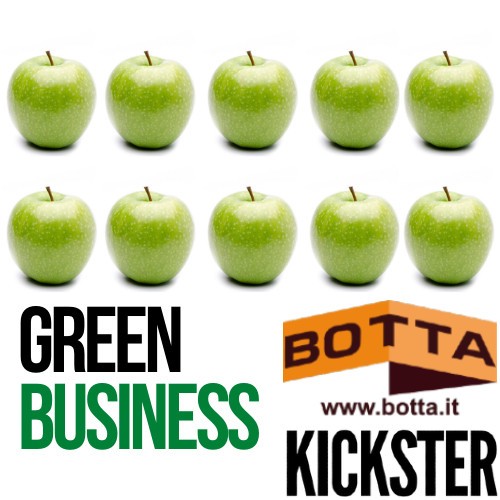 Green business is a program dedicated to sustainability, where industry experts are called to share their knowledge and expertise with the wider audience interested in a Greener way of doing business. Our VP Lara Botta was invited by Kickster, an environmental sustainability strategic consulting firm, to share her know-how and experience in combining sustainability and innovations within the Packaging industry, an area of hype and change for the importance Sustainability has within it.
An episode rich in interesting content, where the entrepreneurial path was introduced together with the latest Green innovations brought within the company Botta Packaging.
Click here to listen to the podcast.
Click here to read the interview.
The PodCast is also available on the following platforms: