One of the reasons why you should use eco-sustainable packaging is that consumers are becoming more environmentally conscious and aware of the importance of using ecological materials. Therefore, the demand for eco-sustainable packaging is growing and consumers are more likely to pay more for products with a social and environmentally friendly impact.
What are the best substitutes for plastic?
Paper and cardboard are great substitutes for plastic packaging.  Paper is easy to reuse, discard and is a natural-based material. It is also easy to recycle, as claims FEFCO – The European Federation of Corrugated Board Manufacturers, that "Paper and board packaging is already a recycling champion, with an 82.1% recycling rate".
Read more about eco-sustainable packaging and eco-products.
Plastics can also be replaced with bioplastics but in packaging, paper and cardboard are still the best options. Paper or cardboard cannot replace every plastic packaging but it can replace a big amount of unnecessary plastic packaging or other non-sustainable packaging materials.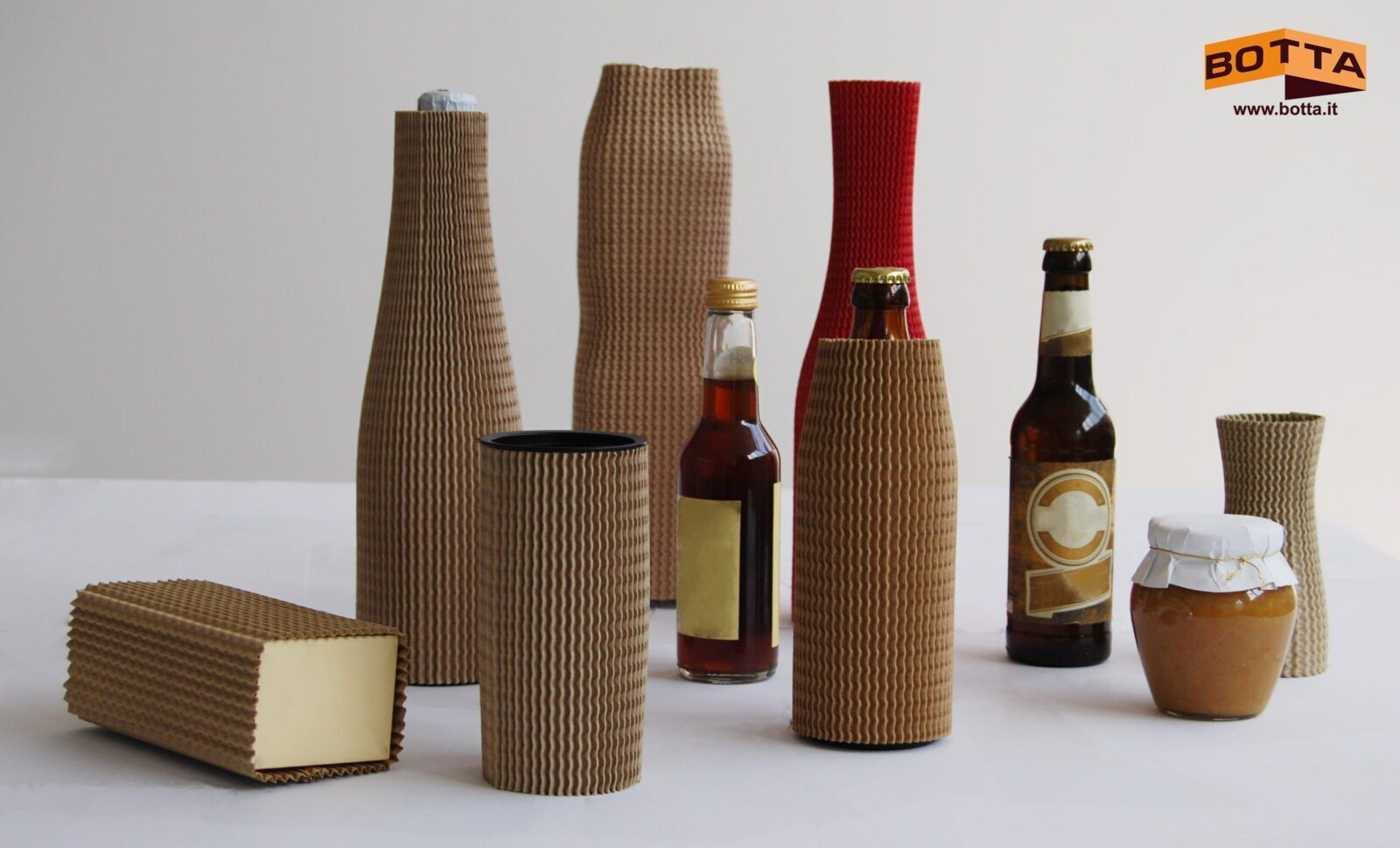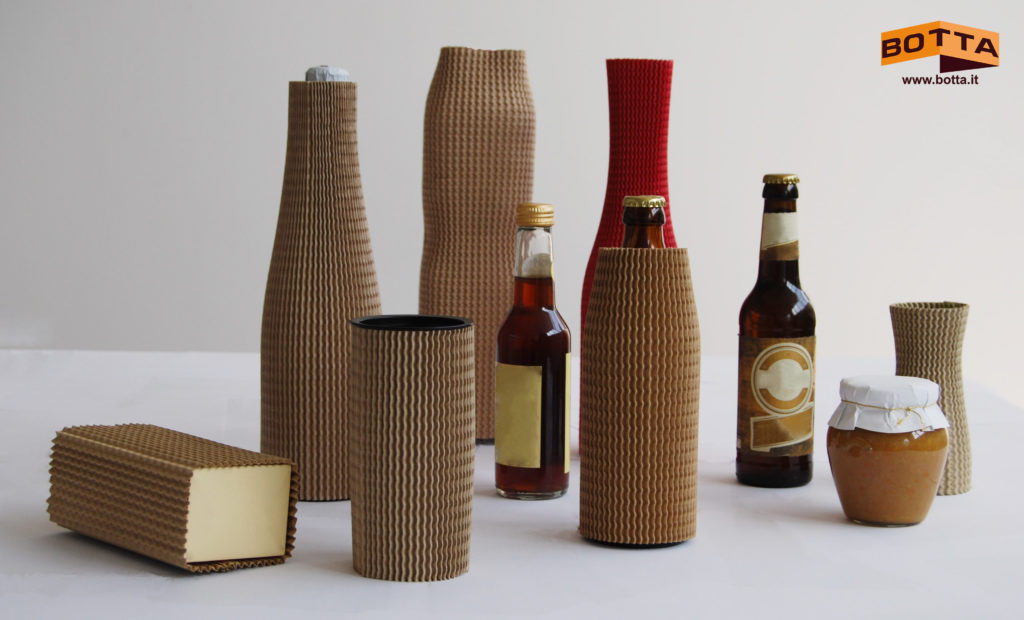 In comparison with non-ecological materials, our Eco-Sleeve is a great alternative for different kinds of packaging. It is made out of 100 % recyclable paper, it protects your products and the environment and makes the recycling process easier.
Why eco-sustainable packaging is important for your company?
Luckily eco-sustainable packaging materials are getting more and more important in various industry sectors. Companies are aware that eco-friendly materials are not only an alternative and an excellent substitute for conventional materials but are also a necessity. The usage of eco-friendly materials will help you to reach the environmental impact goal and increase your corporate social responsibility (CSR). Eco-sustainable packaging gives advantages also from the financial point of view: "we see that corrugated is playing an increasingly important marketing role on store shelves as it can significantly increase the sale of a product", said FEFCO about corrugated packaging.
BOTTA Packaging offers you an Eco-Consultancy service to find the best sustainable packaging solution for your business.